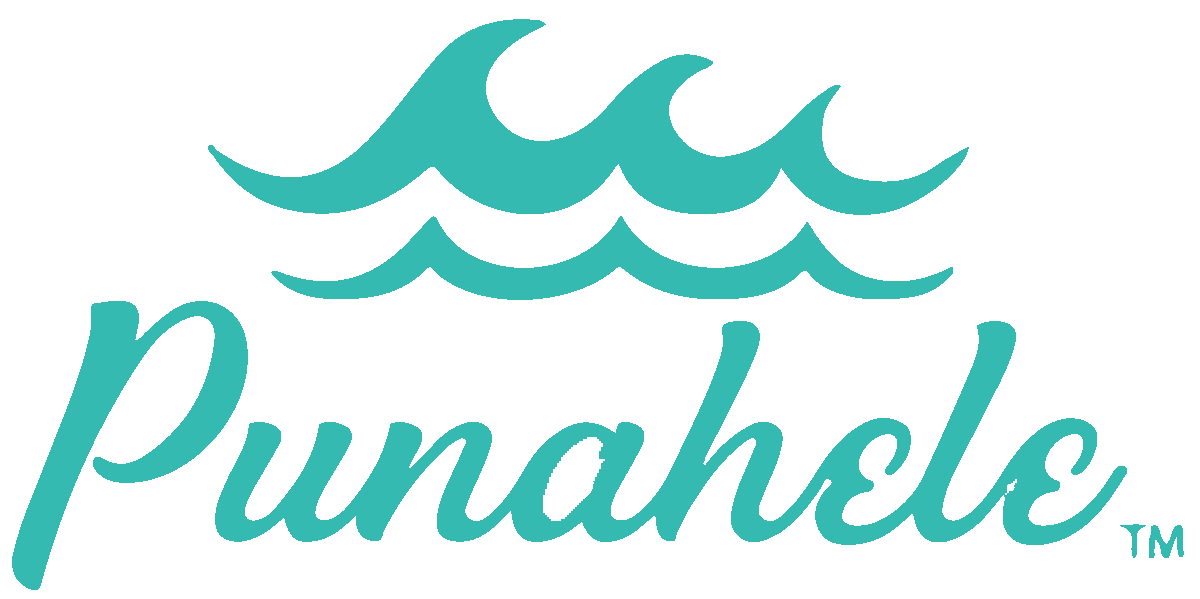 ---
Punahele is proudly owned by Hilo Fish Company, a family-owned company with 25 years of experience in the seafood business. While Hilo Fish Company is engaged in worldwide distribution, processing, harvesting, and marketing of assorted fresh and frozen seafood products, we are dedicated to our hands-on approach.
Our fish jerkies are made with aloha on the Big Island of Hawai'i, and our R&D team is constantly working to find new flavors and cuts to satisfy your tastebuds. All of our tuna jerkies are hand cut, seasoned to flavor, and machine dried to perfection. We use premium quality loin with no MSG's to guarantee you great taste and a great experience. Our Punahele jerkies are a great source of Omega3 and protein, so you can enjoy our product at any time of the day.
Punahele Ahi Jerkies featured on HINow
Head to our site, Punahelehawaii.com to purchase our variety of seafood snacks online. Sign up for our newsletter to get 10% off of your first order.